Business Inabox
Customisable trailers for mobile workshop, retail, catering and exhibition units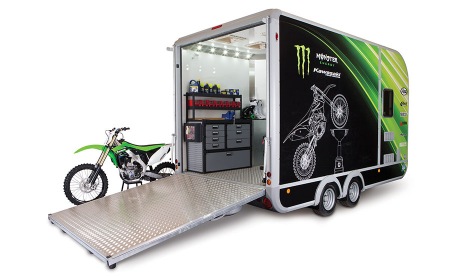 Workshop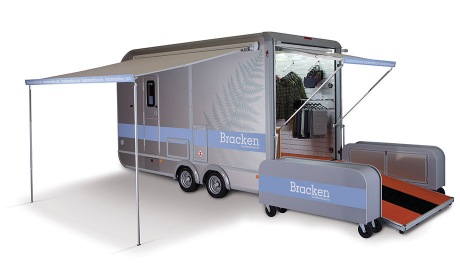 Retail

Bespoke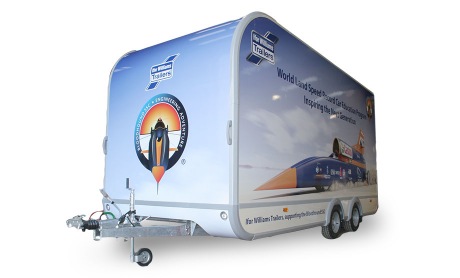 Boxvan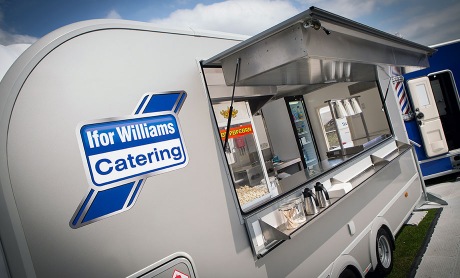 Catering Unit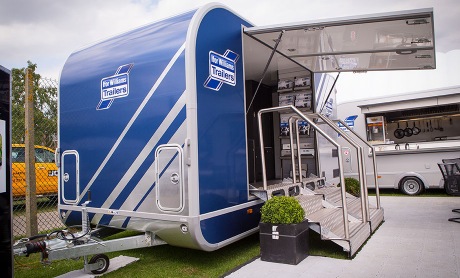 Exhibition Unit
8 Key attributes have been carefully considered when designing this trailer.
Possibility, Mobility, Viability, Flexibility, Versatility, Adaptability, Security, Durability.
Areas include:
Mobile Services - Mobile Hair Salons, Physiotherapy
Sport and Leisure - Cycling Teams, Motorcycle Teams, Canoe Clubs
Group Use - Community groups
Mobile Exhibition Trailer Units - National Trust
Mobile Catering Trailer Units
Mobile Retail - Clothing, Toys, Sweets
Mobile Offices - Outside Satellite TV Broadcast Trailers
Workshops - Utility Welfare Units
There are two Business Inabox layout options - The Business Inabox Workshop trailer which is available in both M & L and comes with the option of living accommodation. Or a Business Inabox Boxvan which is bulkhead free, this is ideal for catering unit trailers, an exhibition trailer unit or if you would prefer to have more retail space than accommodation.