Ifor Williams Canopies
Ifor Williams Trailers manufactures Canopies for both trailers and Pick-up vehicles.
Our Canopies are produced from the same high strength, durable materials as our trailers – high grade aluminium for the framework and panels, and hot dip galvanized steel for the tailgate and hinges.
Pick-up Canopies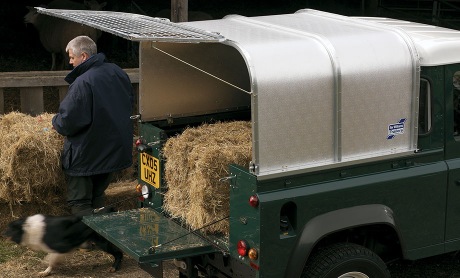 Ifor Williams Canopies are strong, tough, built to last and are exceptional value for money. That's why thousands of pick-up owners buy our canopies every year.
Our customer base is extensive with canopies being used by a diverse range of people and businesses. Some of our customers include garages, farmers, vets, tradesmen, tree surgeons, safari parks, leisure parks and estates.
Canopies are also popular with the domestic user who is looking for additional flexibility from their Pick-up vehicle at an affordable price.
We offer an extensive range of pick-up canopies for popular models from leading manufacturers. Your local Ifor Williams distributor can advise you on your canopy selection.
Available for a wide range of pick-up vehicles, including:
• Vauxhall
• Land Rover
• Mazda
• Mitsubishi
• Nissan
• Skoda
• Volkswagen
• Toyota
Trailer Canopies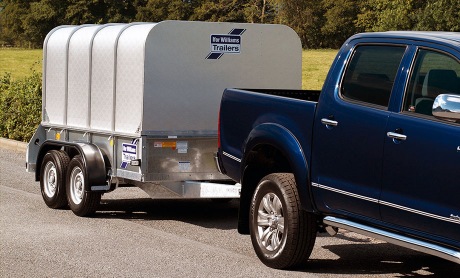 Selections of our General Duty and Unbraked trailers are offered with optional canopies. They are available to order with your new trailer or can be purchased and fitted to an existing trailer. Canopies can double the versatility of your trailers, conceal your trailer load, increase load security when travelling and can provide a degree of weather protection.
They are designed and built to take the inevitable rough treatment they are subjected to in farming and construction environments. Tailgates are panelled either in galvanized steel weld mesh or 2mm thick aluminium with optional toughened glass window.

Canopies Brochure